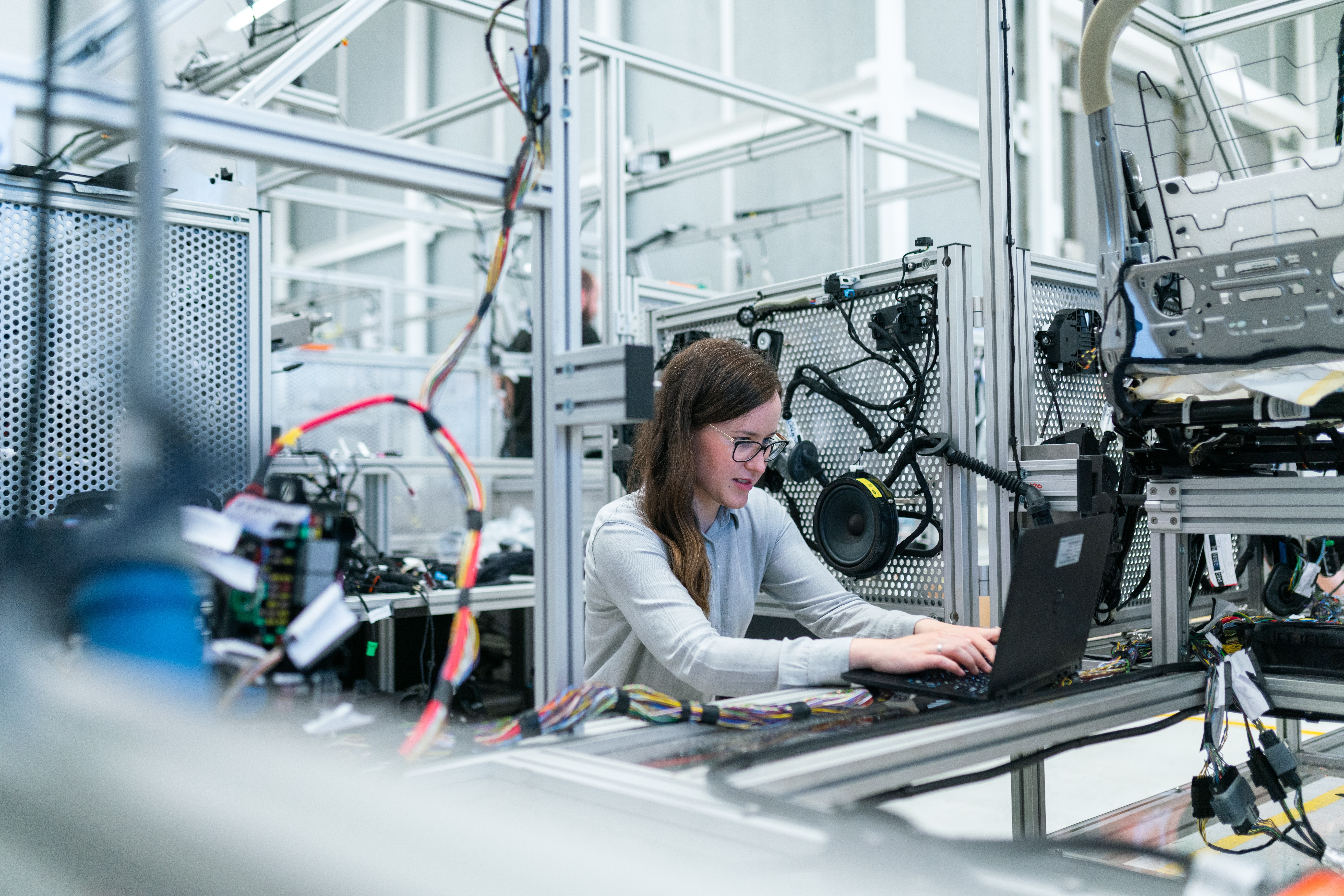 Introducing ONNX-Runtime, Hamming Distance Metric, Conditional Update Performance Improvements and Compressed Transaction Log with Synced Ack
Introducing NLP with Transformers, Grafana how-to, Improved GEO Search Support, Query Profile Variants Optimizations, & Build on Debian 10
Announcing support for approximate nearest neighbor vector search which can be combined with filters and text search with state-of-the art performance
The May 2020 update includes Improved Slow Node Tolerance, Multi-Threaded Rank Profile Compilation, Reduced Peak Memory at Startup, Feed Performance Improvements, & Increased Tensor Performance.
The April 2020 update includes Top-K hits, smarter data migration and CloudWatch integration. Contributing to Vespa is now easier with the release of a CentOS 7 dev environment.
Advances in Vespa features and performance in February include LightGBM support, improved tensor performance, benchmarking guide and query builder library
The January 2020 update includes information about new tensor functions, updated sizing guides and various performance improvements.